The Burger Benefit will bring chefs from around the country for a one day event to raise money for The Giving Kitchen.
Each participant will cook their own version of the cheeseburger from The Menu for one hour.
Approximately 60 burgers per participant will be available to purchase.
Attendees will get to choose their time slot, but the chefs will be assigned their time slot randomly.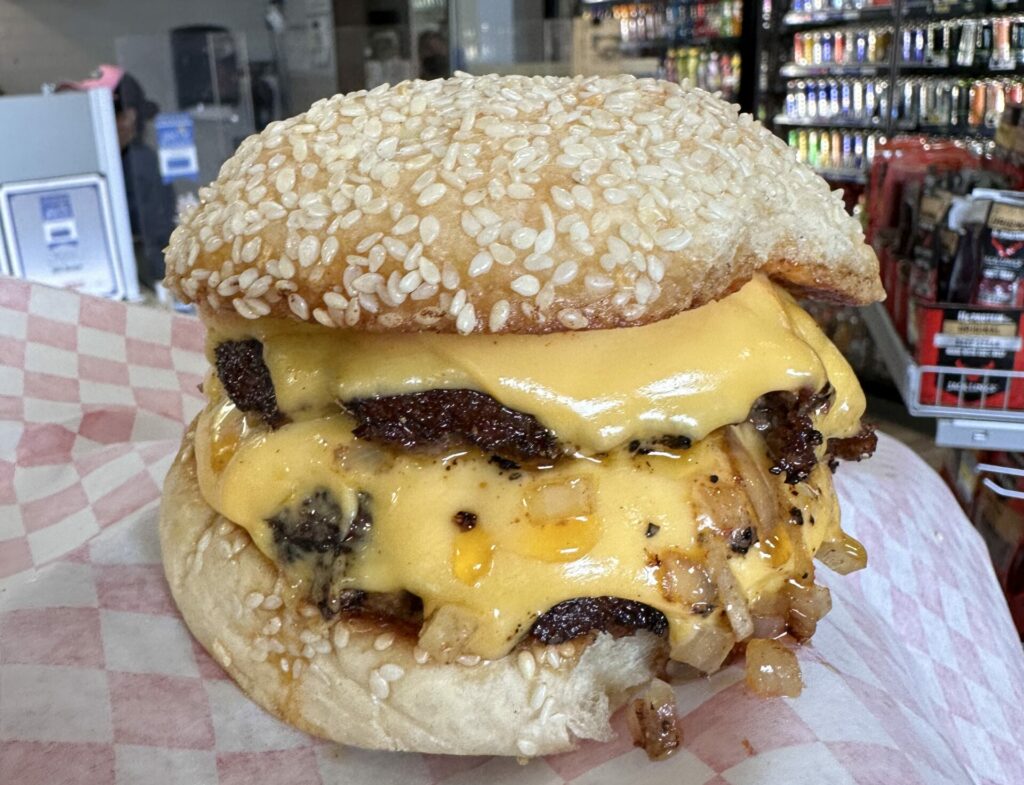 A CHEESEBURGER…just a well-made cheeseburger.
Who: Chefs who love making burgers
What: Smashing burgers for the Giving Kitchen
Where: at NFA Burger in Dunwoody, GA
When: May 7th – 11a-8p
Why: It's simple. This is our chance to give back to the community that has aided our success.
How: Purchase Tickets